The Association of Fine Art Dealers in the Netherlands was founded in 1911 by a number of renowned Dutch art dealers. Their purpose was to foster specialist knowledge, enhance dealers' credibility and guarantee the quality of objects being bought or sold. In 1912 the Association received a royal warrant; from its inception it has been privileged to enjoy considerable interest and approbation from the Dutch royal house.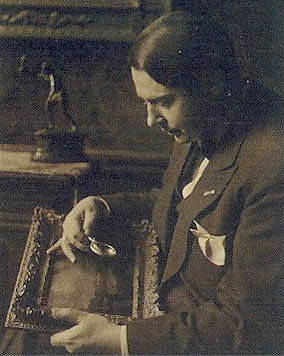 Leading art dealers have presided over and supported the association from its earliest years. Active committee members have included Jacques Goudstikker and Bernard Houthakker, both dealers with a great reputation. In 1935 they contributed to a major development in the international art world, the founding of the CINOA.

In 1949 the association initiated the organization of an annual art exhibition, the Oude Kunst- en Antiekbeurs (Fine Art and Antique Fair) in the Prinsenhof in Delft. This fair, a new phenomenon in Europe, continued to be held until 1987, when it merged with PAN Amsterdam.

Members of the Association of Fine Art Dealers continue to observe the highest possible professional and ethical standards. These are laid down in the Association's 'Code of Conduct' and 'General Conditions of Sale and Service'. Dealing in art is based on trust. The Association resolves to safeguard that trust.